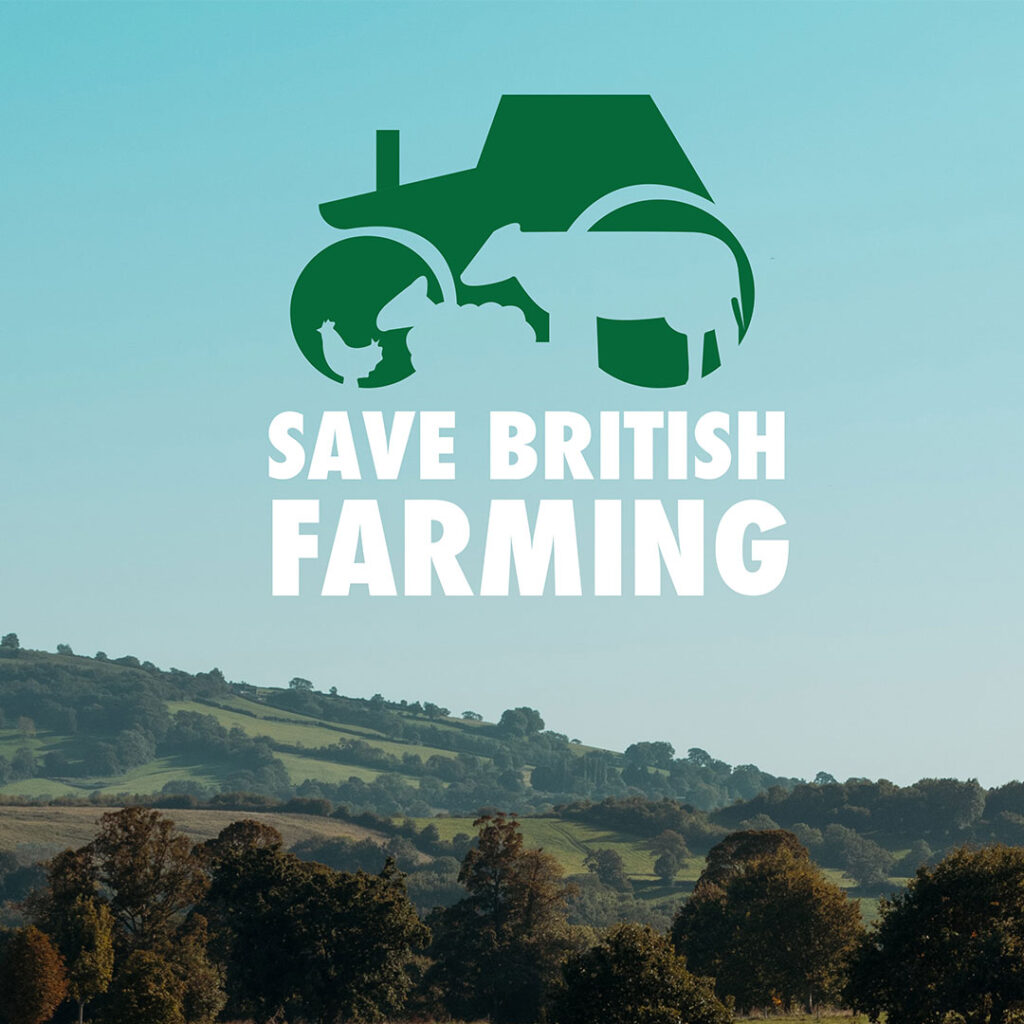 The response to our Save British Farming tractor demo has been fantastic.
To ensure legal compliance, we are committed to providing the details of all participating vehicles to the Met Police, so please make sure you sign up via Eventbrite to ensure your vehicle is registered for the demo.
Once vehicle details have been registered, we will send you the location of our secure meeting point, where we will gather from 12pm on 8th July, before starting the drive through at 1pm.
VEHICLES THAT HAVE NOT SUBMITTED THEIR REGISTRATION DETAILS WILL NOT BE PERMITTED TO JOIN THE DEMO.