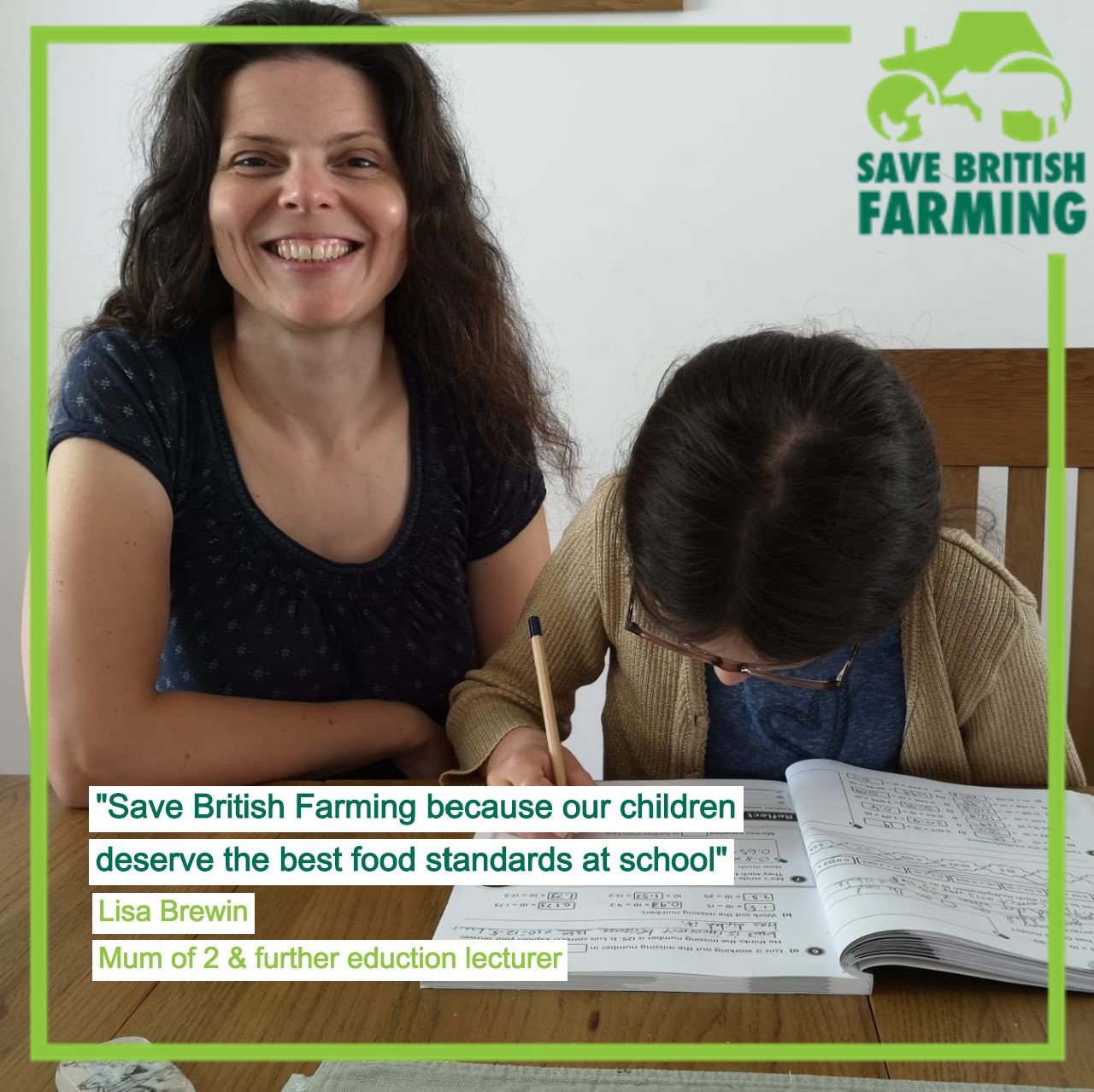 Keep Our Kids Healthy
Chlorine-washed chicken and hormone-fuelled beef will be served in schools and hospitals and could be on the menu any time we eat out.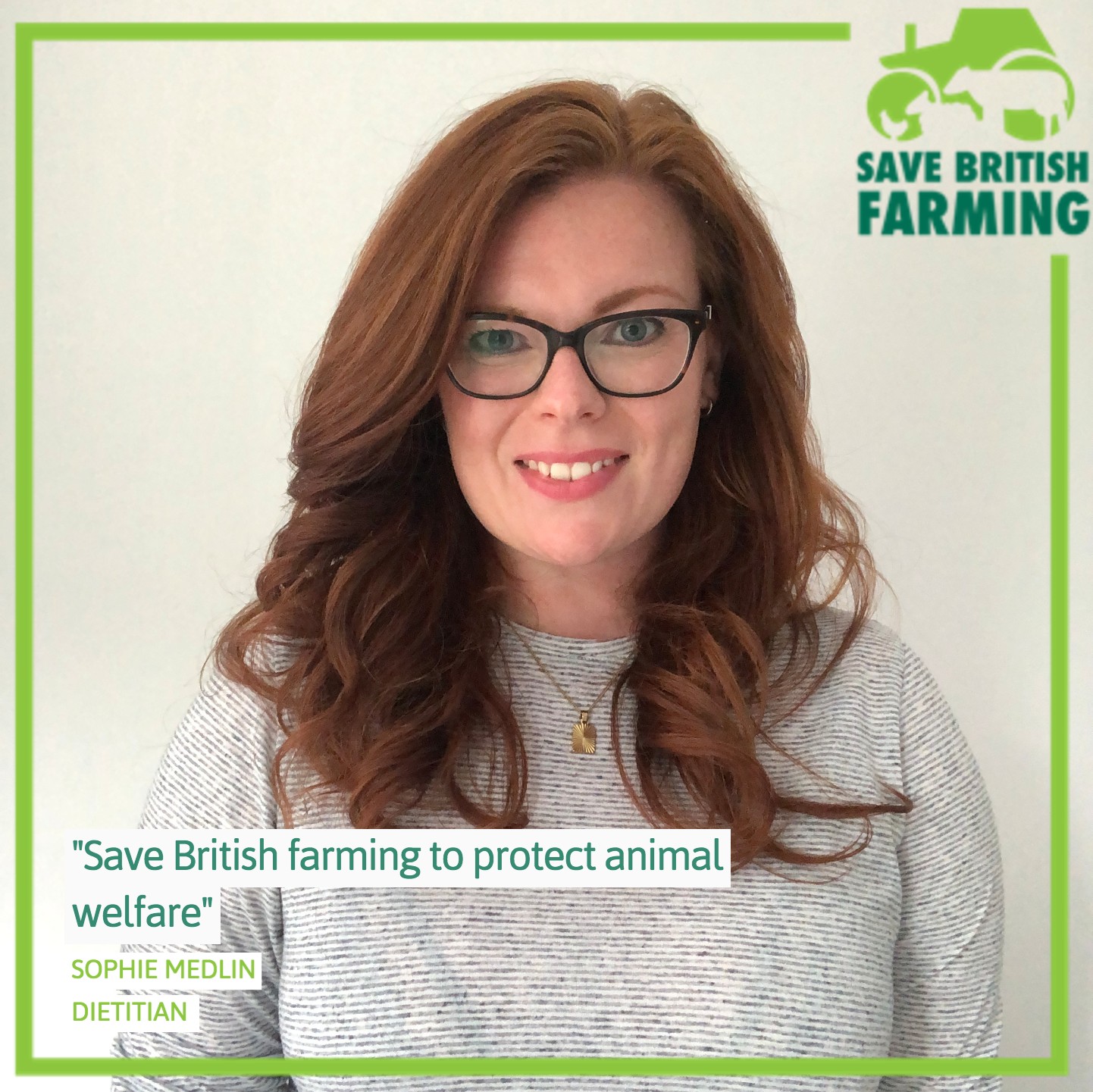 Protect Animal Welfare
Food from outside the EU, like the US and Australia doesn't meet the current high animal welfare standards we have, and want to keep.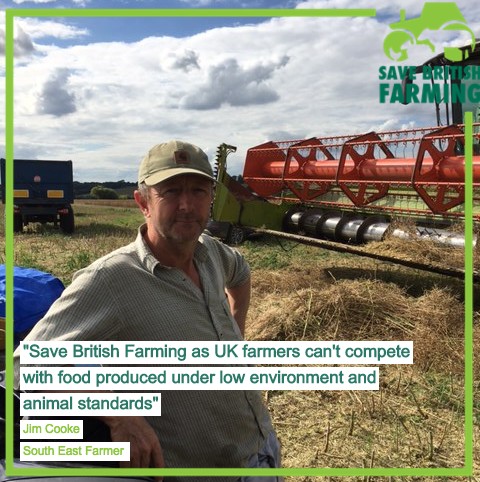 Protect UK Farming
Without a farming industry we no longer have food security. Our government should not be prioritising farmers in other countries over our own.
Help us keep the nation safe and protect British farming