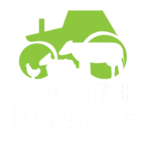 Campaign organiser, Liz Webster, explains why she's fighting to save British farming and British food in new legislation passing through Parliament


We are campaigners protesting the Government's current Agriculture and Trade Bills.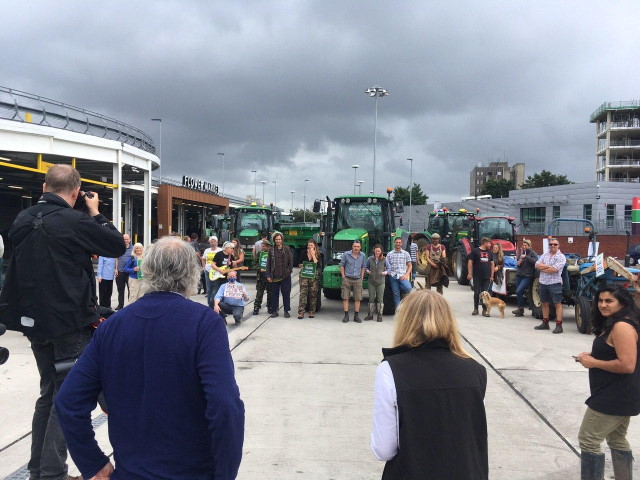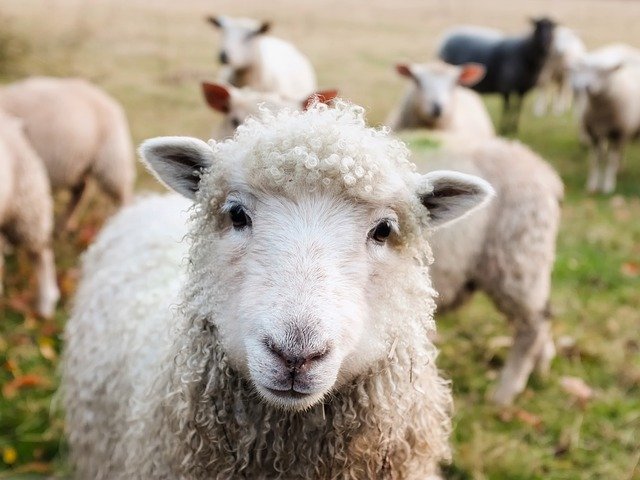 The Government is selling British farmers down the river. The new Agriculture Act effectively ditched UK animal welfare and environmental standards for imported food. Now through poorly-negotiated trade deals such as those with Australia and NZ we will see the market flooded with cheap, low-quality products that will destroy Britain's world-class farming industry.
We launched with a demo which achieved unprecedented scenes of tractors circling Parliament Square.  
We rolled out a banner and board campaign and want to see our Save British Farming banners far and wide across the country. 
We continue to lobby on behalf of the agriculture industry, and highlight the issues on both social and mainstream media.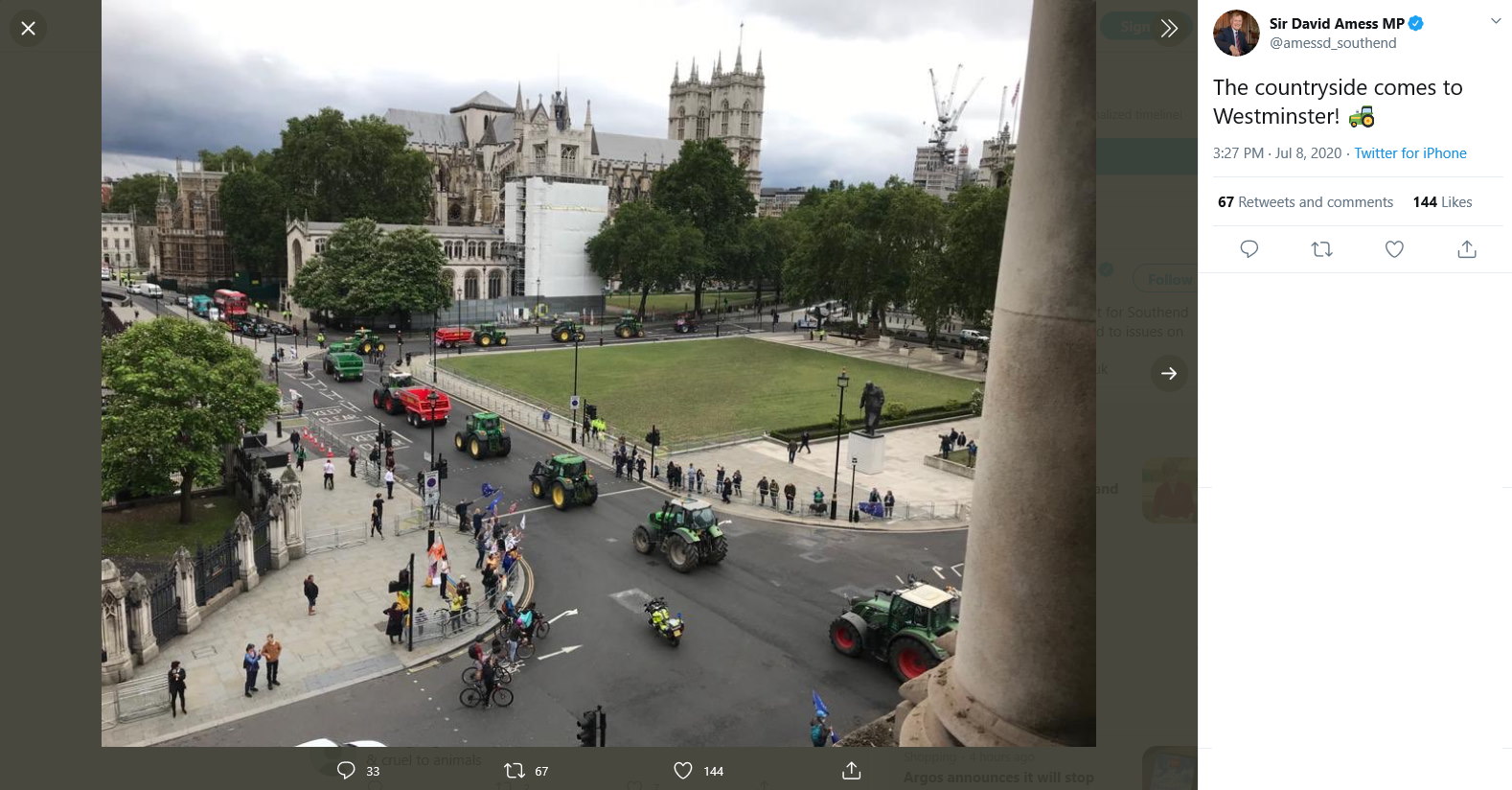 Everyone on our team of volunteers is committed to saving British food, animal welfare and environmental standards.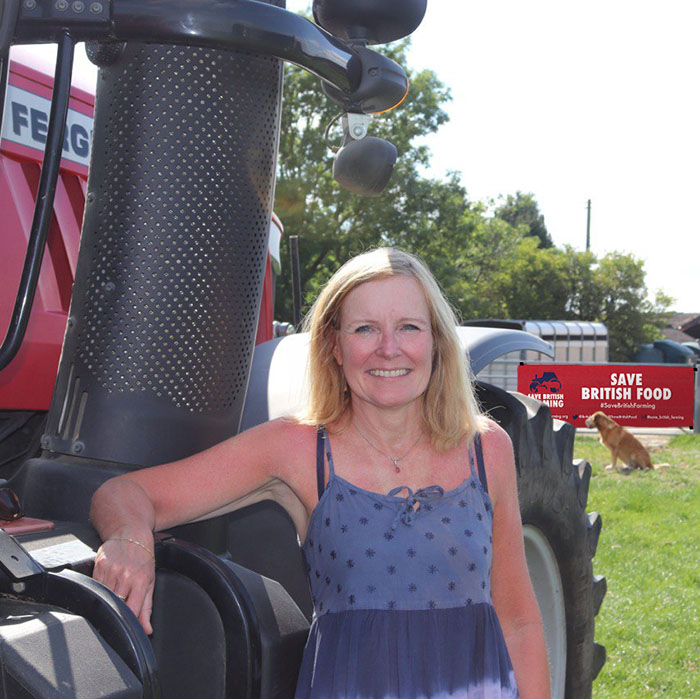 Liz
Webster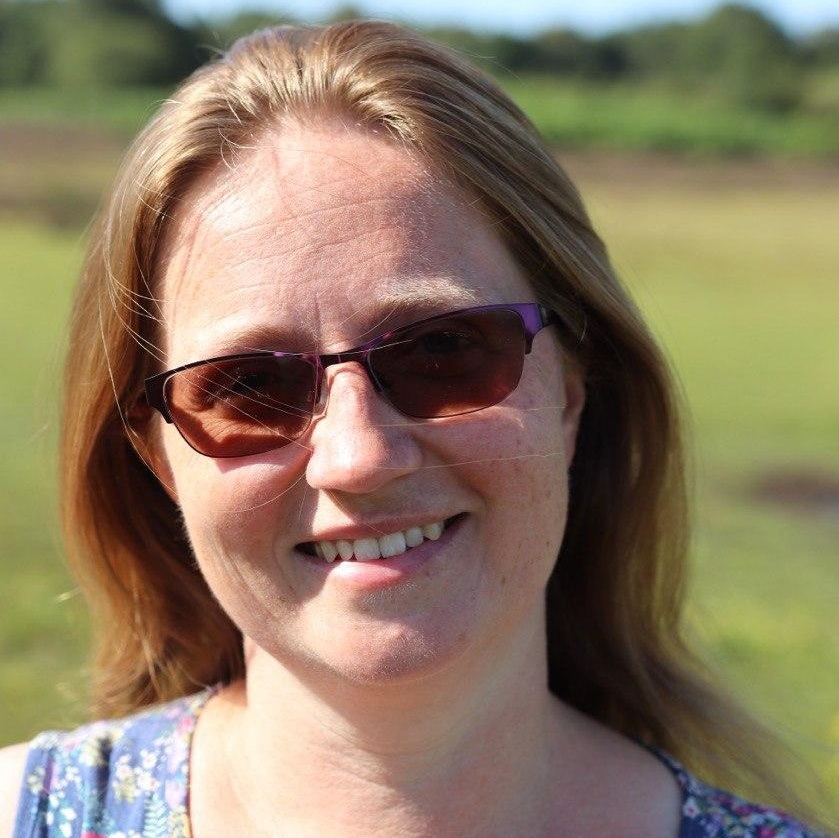 Emma
Monk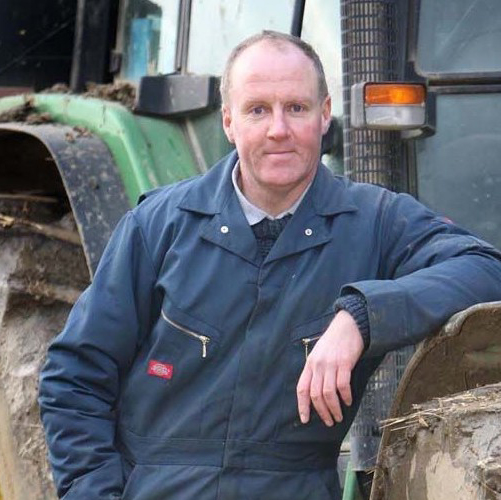 Andrew Brown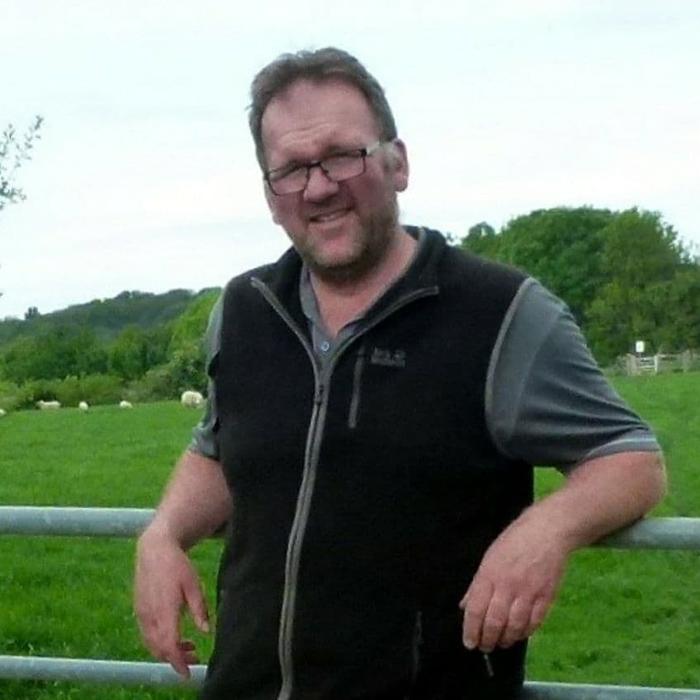 Steve
Elnor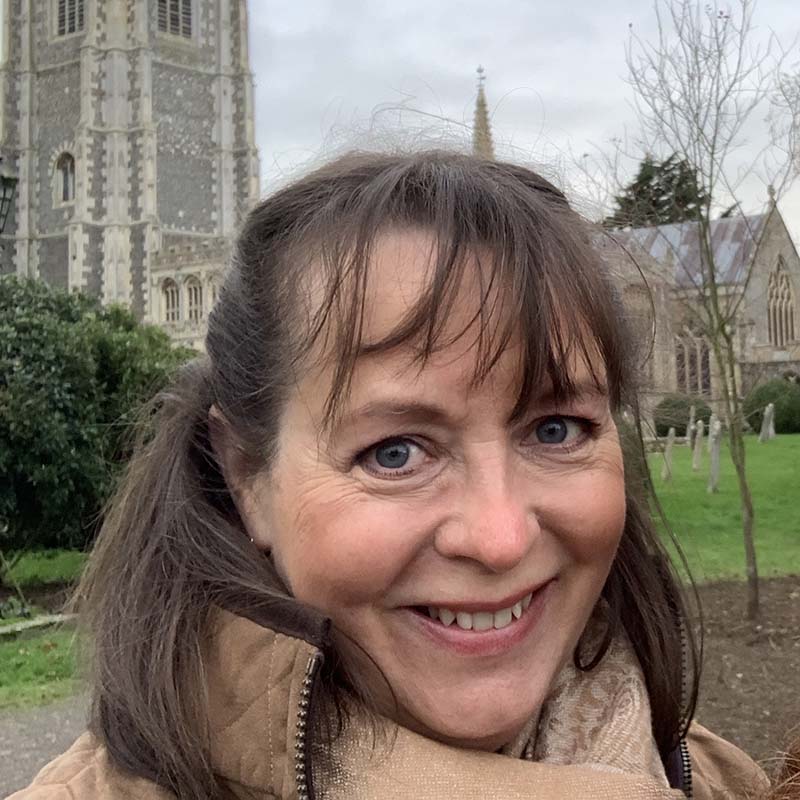 Anna Damski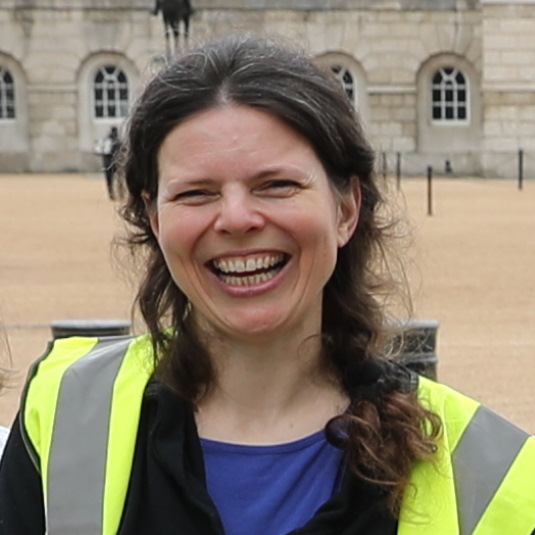 Lisa
Brewin