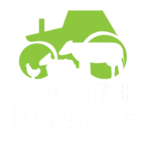 Campaign organiser, Liz Webster, explains why she's fighting to save British farming and British food in new legislation passing through Parliament


We are campaigners protesting the Government's current Agriculture and Trade Bills.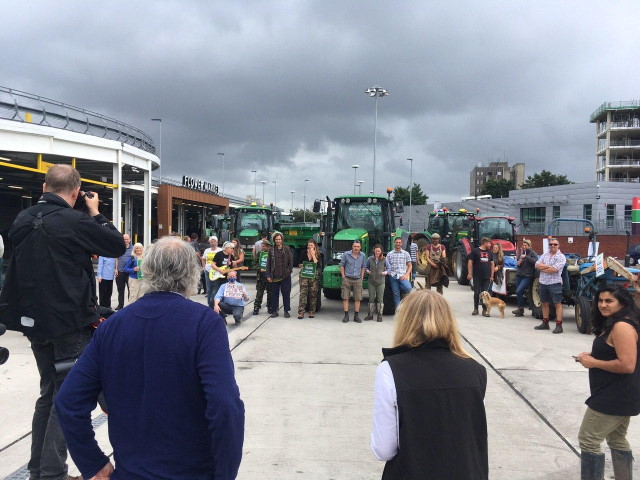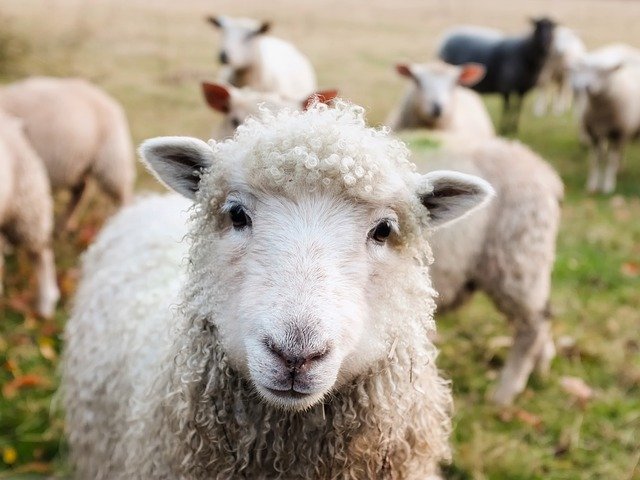 The Government is selling British farmers down the river. This Autumn they want to pass Bills that will ditch UK animal welfare and environmental standards for imported food, flood the market with cheap, low-quality products and destroy Britain's world-class farming industry.
As the UK-EU negotiations are faltering, a no-deal Brexit is the most likely outcome and that puts Britain at the mercy of the US farm lobby.
We launched with a demo which achieved unprecedented scenes of tractors circling Parliament Square on July 8th.  
We are rolling out a banner and board campaign and want to see our Save British Farming banners far and wide across the country.  Click here to order one for your farm or garden.
Watch out for our Harvest Festival regional events coming soon…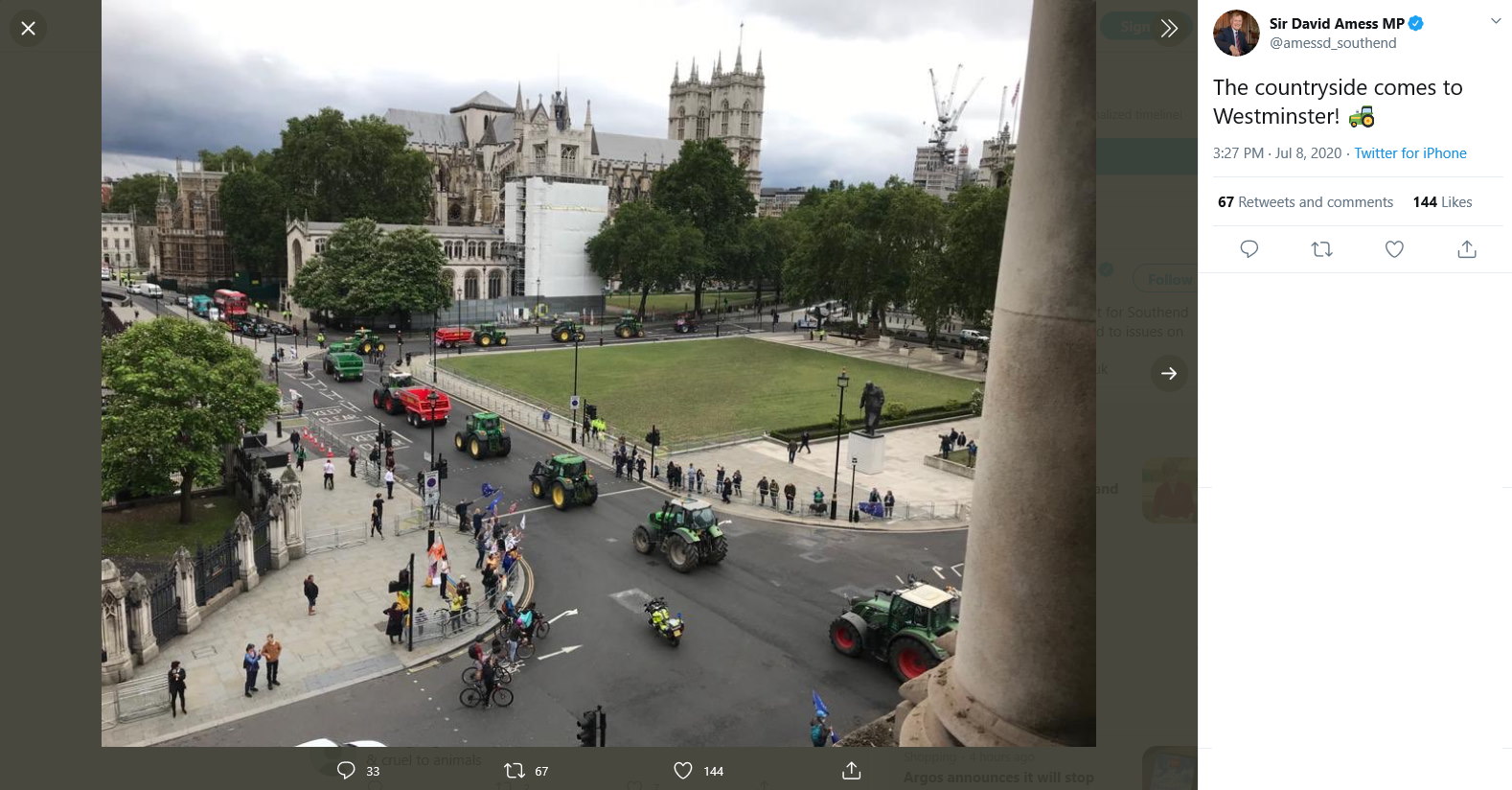 Everyone on our team of volunteers is committed to saving British food, animal welfare and environmental standards.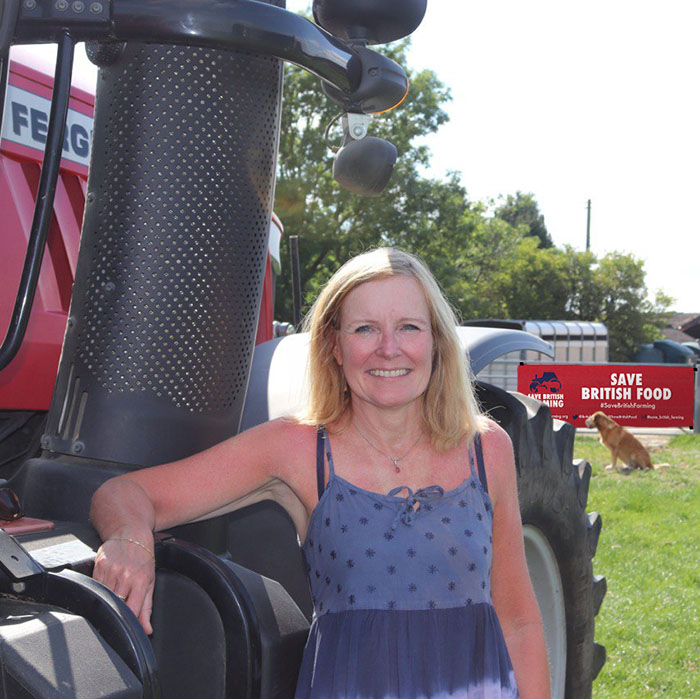 Liz
Webster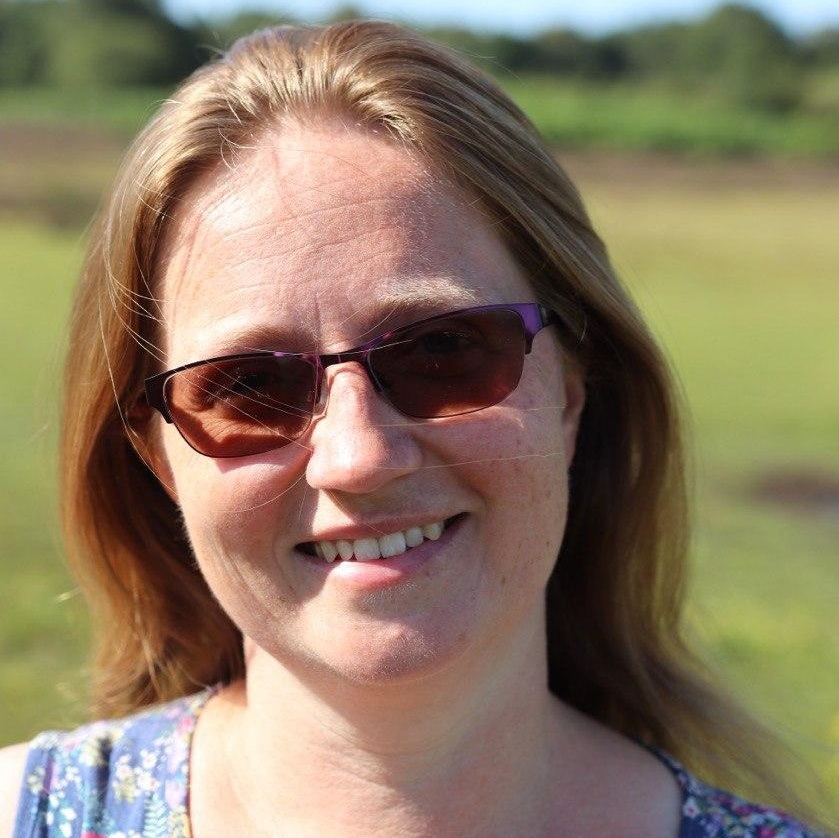 Emma
Monk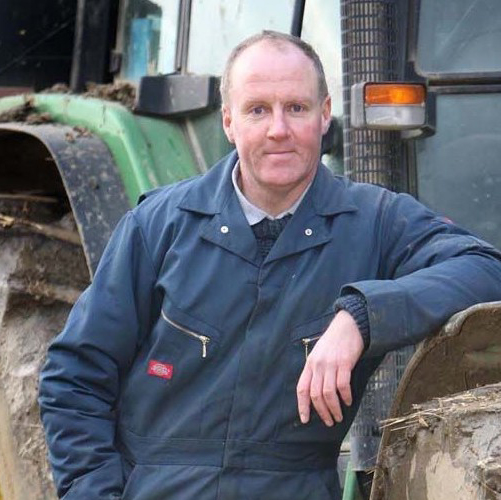 Andrew Brown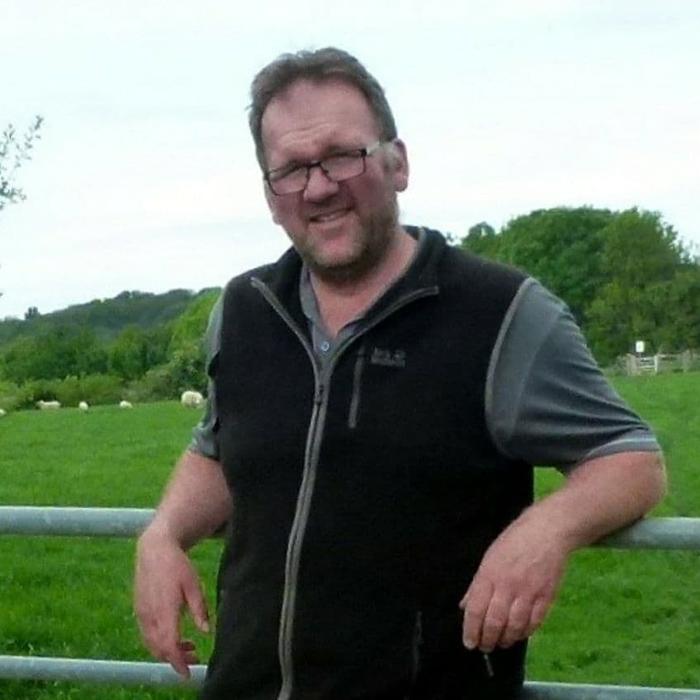 Steve
Elnor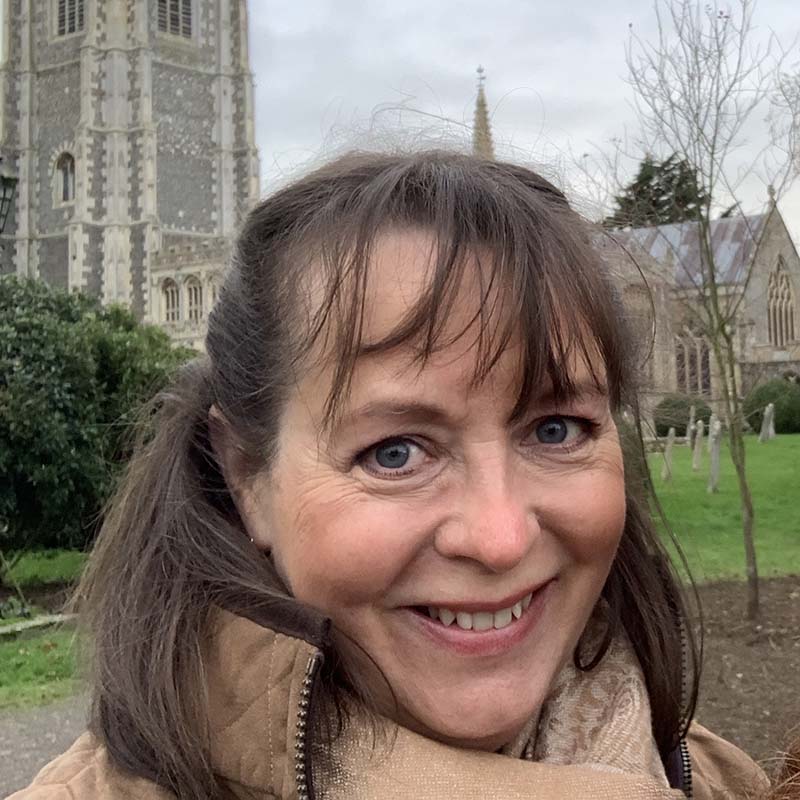 Anna Damski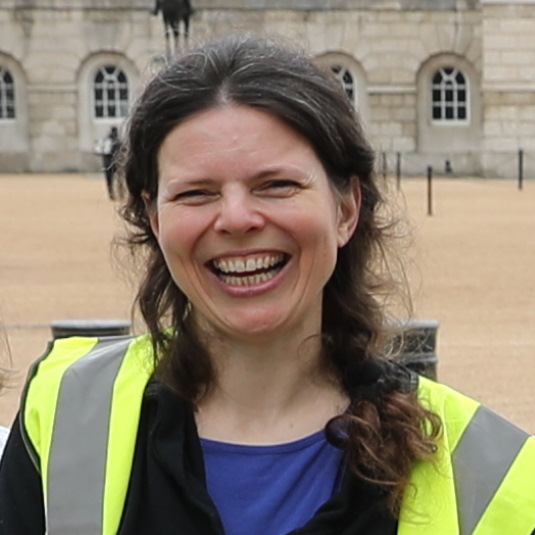 Lisa
Brewin