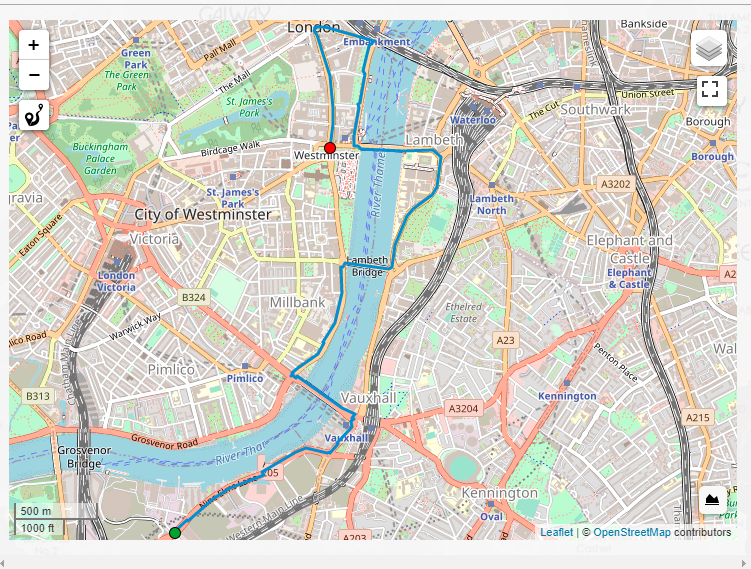 The Government is selling British farmers down the river. This July they want to pass an Agriculture Bill that will ditch UK animal welfare and environmental standards for farm imports, flood the market with cheap, low-quality food and destroy Britain's world-class farming industry.
We must save our farms and farmers.
We must protect and promote our high standards of food safety and sustainability – not allow sub-standard imports that will threaten the nation's health and survival of family farms countrywide.
So on the 8th July, we will be in our tractors, trucks and cars for a socially-distanced demo up to Parliament Square (Arriving approximately 13:30).
Date and Time: Wed, 8 July 2020. 13:00
Location: Parliament Square
In order to attend the demo you must be in a vehicle so we maintain social distancing rules at all times, and you must have registered your details with the organisers via Eventbrite.
We hope you can join us there. Please sign up at our Eventbrite page.
If you can't be there on the day, please consider chipping to help fund the campaign at our Crowdfunder page.
Together we can save Britain from chlorinated chicken, hormone-fuelled beef and damaging pesticides.